When people come first,
success will follow.
We are passionately committed to providing a solid educational foundation while empowering students in their pursuit of excellence. Our philosophy is simple: When people come first, success will follow.
To provide this foundation, we have created a fun, interactive, and collaborative learning environment that empowers students to act as future salon professionals and committed learners. Positive behavior is required to create a mutually beneficial learning environment for all students.
We believe in providing a quality environment with an exceptional educational program. This framework gives everyone the opportunity to enjoy the experience! The entire staff appreciates the students' respect of these guidelines.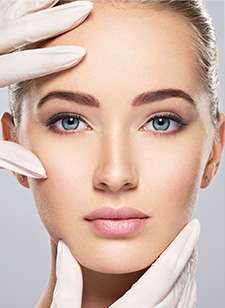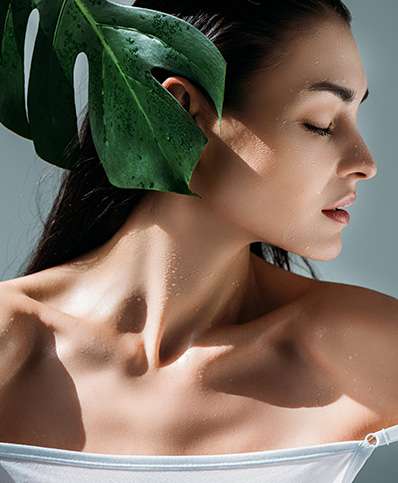 Michelle Oliver opened the East Texas Cosmetology College on September 6th, 2016 with her husband, Zachary Oliver. When the school first opened, the only program offered was the cosmetology program, but have since established esthetics, manicure, eyelash extension, and instructor programs. The East Texas Cosmetology College underwent a name change in 2018 to the East Texas Cosmetology College that was more encompassing of the growing programs offered. Because the college is new, its facilities and materials are also new and are geared towards a more modern approach of beauty and esthetics. 
Our mission is to educate, motivate, and prepare students for careers in cosmetology-related fields .
Cosmetology
The cosmetology program is comprised of hair and scalp treatments, hair care rinses, hair shaping, hair arranging, chemical waving and relaxing, hair coloring, facials, skin care, hair removal, manicuring, pedicuring, professional business building skills in management, career development, and employability skills.
Manicure
A manicurist is a person who is expert in manicure, pedicure, nail sculpting, and other forms of nail maintenance. Through this comprehensive program, students will specifically learn how to use nail care equipment, how to apply nail polish, and how to give nails an attractive look using creative tools such as nail art.
Eyelash Extension
The Fundamentals of Eyelash Extension and Certification Course will help you to successfully become a certified Lash Stylist. Once certified, you will refine your skills by staying up to date with the latest techniques and growing your business. Continuing your education with eyelash training and online education classes in eyelash extension will also help in educating you with the most up-to-date trends and styles.
Esthetician
Graduates who complete this program will be prepared to take the required state examinations to become licensed estheticians. Once licensed, graduates will be eligible to work in salons and spas that offer full-service skin care treatments, as well as some medical establishments. Students seeking license in other states will be advised about requirements in those states.
When people come first, success will follow.
Want to learn more about the East Texas Cosmetology College?  Give us a call or request more information.